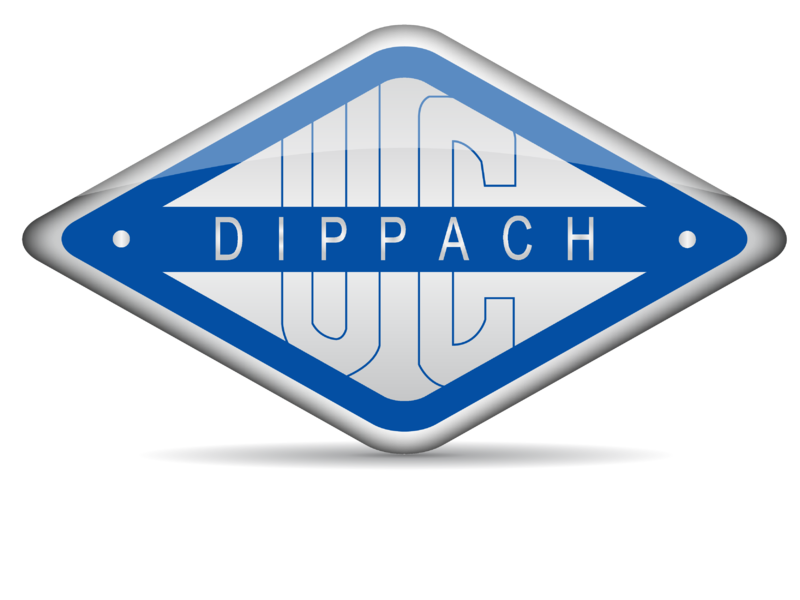 You need to login to activate your account.
The website of UC Dippach is a part of the Clubee-Network. This means that you can easily browse all the websites within the network without having to register and login every time.
Stage Débutants/Espoirs Vogesen/Schwarzwald
Vum 2-5 August waren eis Débutants an Espoiren op engem Stage an de Bierger fir den 2. Deel vun der Saison ze prépareieren.