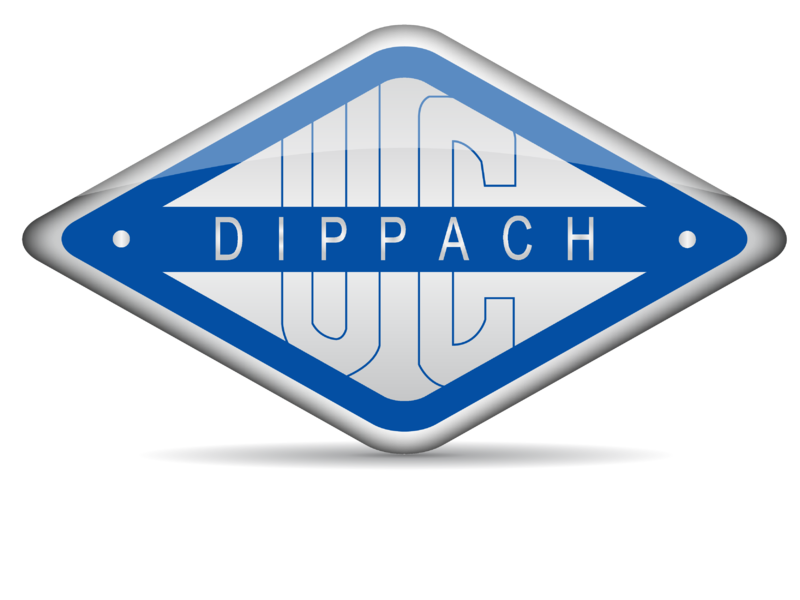 You need to login to activate your account.
The website of UC Dippach is a part of the Clubee-Network. This means that you can easily browse all the websites within the network without having to register and login every time.
Mini Paris Roubaix
UC Dippech bei Mini Paris Roubaix an Zesummenarbescht mat eise Partner vun ITD. Dest ass eng Course fir jonk Coureuren teschend 6 a 14 Joer op der Orginal-Streck vun Paris Roubaix.